Pinto is not a specific breed, it is coat colour in many horse breeds. Horses with Pinto colour have white patches with any colour on the body. Pinto is originated from Spanish word" paint".Pinto horses can vary in their colours like over, tobiano, piebald, skewbald and dominant white. Pinto horse names are not different as such we consider.
Pinto horse coat colour is very famous in the United States. There is a thinking that Pinto horses were bred in Egypt and later transported to the New World by Spanish. So if you have a pinto horse and want Cathy name for him, here is the list of best Pinto horse names.
Best Pinto Horse Names
PartyColor – barn name (Party)
Patches – As most of the Pinto appear in Patches
Freckless – If appear in patterns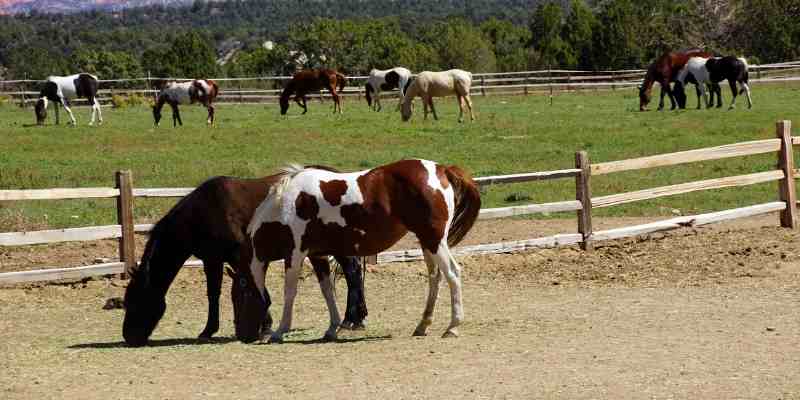 Pinto Horse Names for Geldings
Chiaroscuro – In Italian light to dark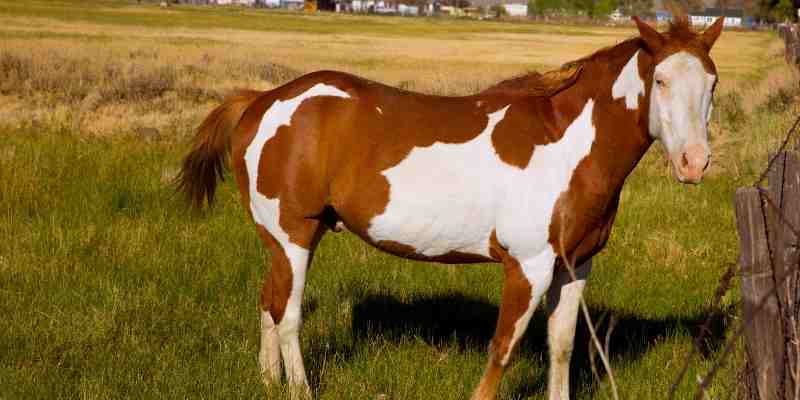 Pinto Horse Names for Mares
Other Names for Horses
Above collection is not perfect but it is good that you can select a name for a pinto horse. If you can not find the best name from the above collection than there are some other colour names similar to Pint horse.
Final Words
There are some ways to select pinto horse names. Pinto is coat colour so you can pick other similar colour names from the list. Brown or red horse names will also for pinto horses. Drop your suggestions in the comment list.