When you buy a new horse, the first thing is to make a bond with him. It is not easy to make the bond with a new one but some tricks can help you to build a strong relationship with an equine friend. Horse bond quotes motivate us to strengthen this bond for motivation dose.
Here are some human horse bond quotes.
❶
"The horse, with beauty unsurpassed, strength immeasurable, and grace unlike any other, still remains humble enough to carry a man upon his back."
Amber Senti
Amber sent tried to show her love with a horse. She said that does not matter your horse is strong enough because he does not try to be strong with his owner. That shows her pure love with a lovely companion.
❷
"No hour of life is wasted that is spent in the saddle." 
Winston Churchill
That is a famous quote of Winston Churchill about his horse. Winston Churchill was the one who rode more horses than any other prime minister. Another famous quote where he said if you can not afford the money, give your son a horse.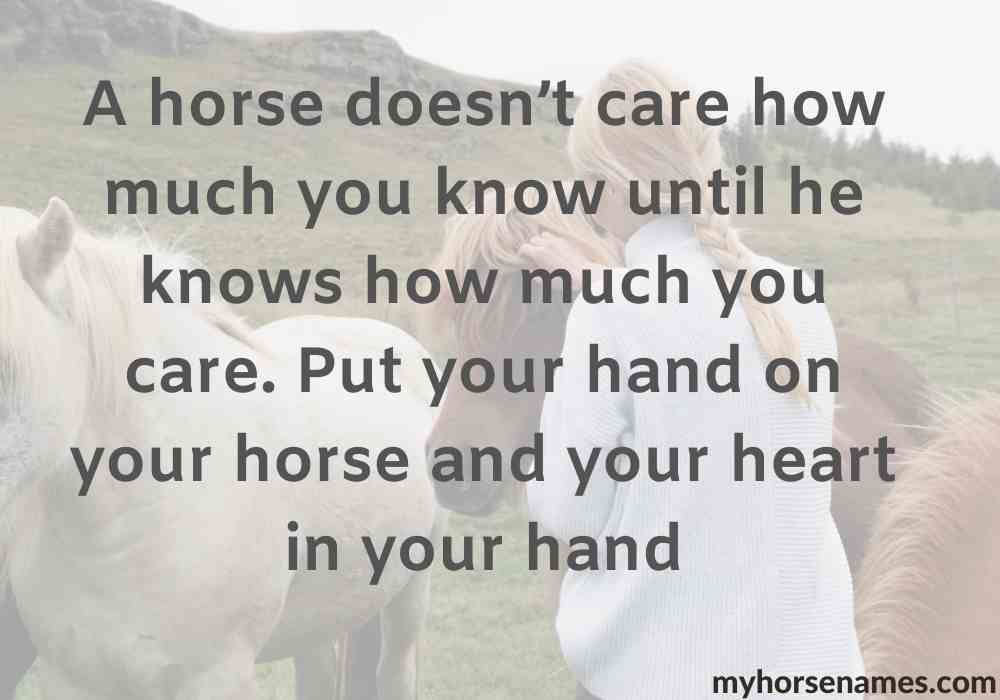 ❸
"A man on a horse is spiritually, as well as physically, bigger than a man on foot." 
John Steinbeck
That is John Steinbeck's love is for horses. Riding on horses give new feeling which is a lot better than the taste of without riding.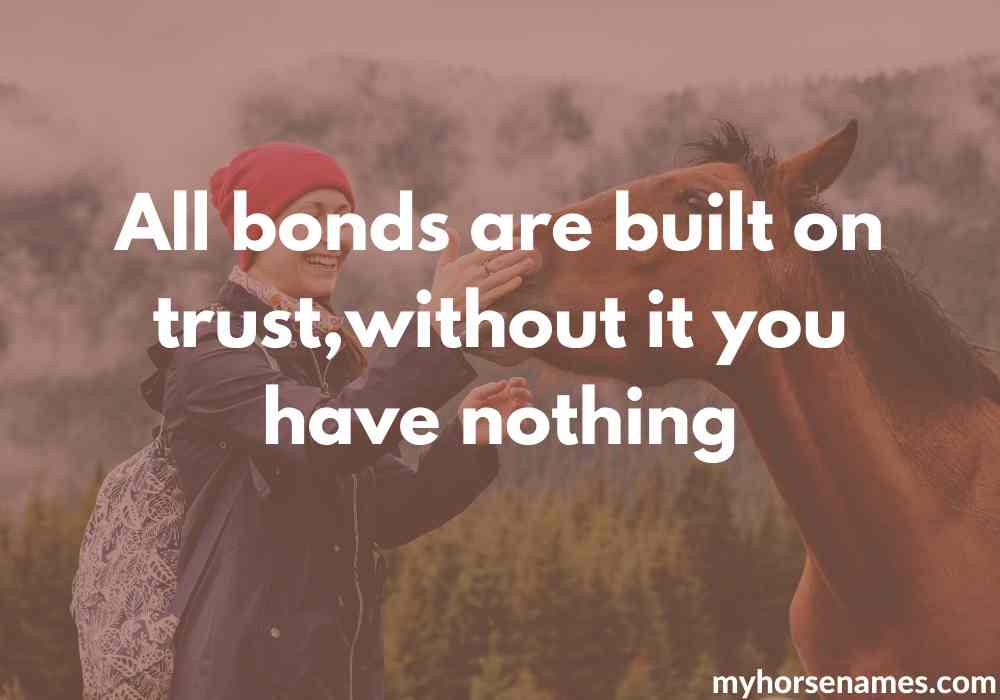 ❹
There is no better place to heal a broken heart than on the back of a horse.
Missy Lyons
Every time Missy Lyons's love for horses gives us inspirational flow. Miss Lyons build a strong relationship with his horse that she said there is nothing better for her broken heart than back riding.
❺
A true horseman does not look at a horse with his eyes, he looks at his horse with his heart
Unknown
An unknown fellow expressed his feelings that horses are the only creature who needs our heart attention. A person who has good relation with horses can feel them.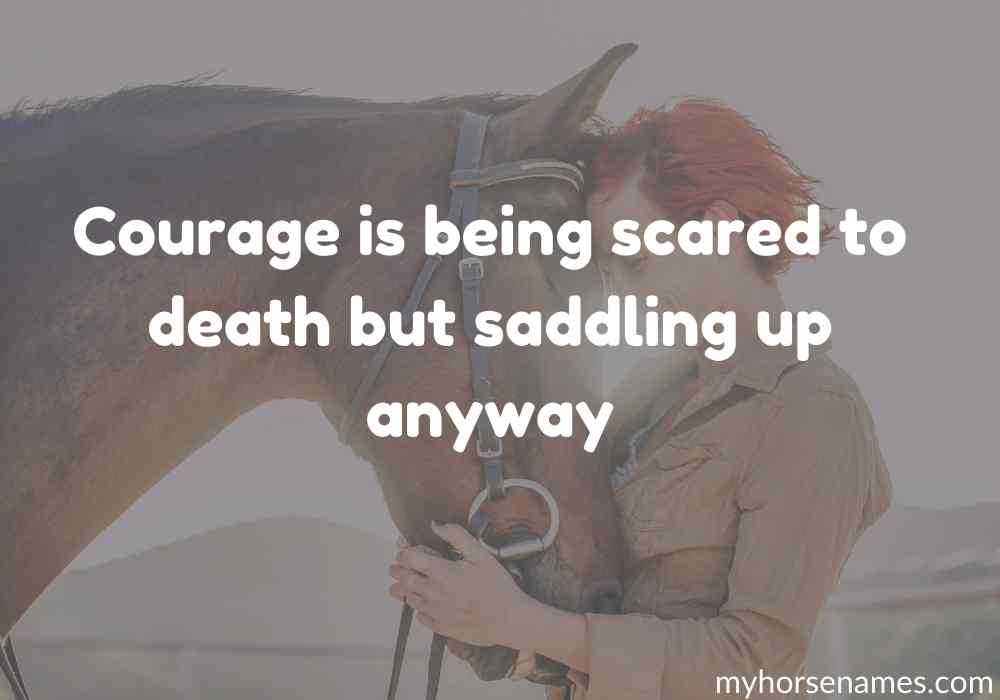 ❻
The horse is a mirror to your soul
Buck Brannaman
That is my favourite quote on the list. Buck Brannaman just exposed his love for horse. He said horse is reflection of your personality. Make positive behaviour with him so he can show love with you.
❼
There are many wonderful places in the world, but one of my favorite places is on the back of a horse. 
Rolf Kopfle
Final Words
These quotes are a collection of best influencers. Horse Quotes show pure relation between owner and horses. If you find the best one then drop in comments or let us know about your suggestions.