The Equine Desire was founded back in 2018 by Waqar & Anfal. Our Farming experiences are quoted here by breed, feeding behavior, and health of the equine family.
Idea of Creation
I was impressed with Kyle & Jessi Larson who started the dog's blog. The horse was my favourite pet so I decided to make a blog on equine life. That was no easy task to make it, but I did with the help of my team members.
I had a mustang back in 2017 and two local Marwari and Desi breeds now. My brother has experience in local donkey farming. He is familiar with their genetics, breeds, feeding, and local games.
Waqar has an MSc (Hons) Degree from the University of Agriculture Faisalabad. His Animal breeding and genetics research papers put a great clue on his credibility as an equine expert.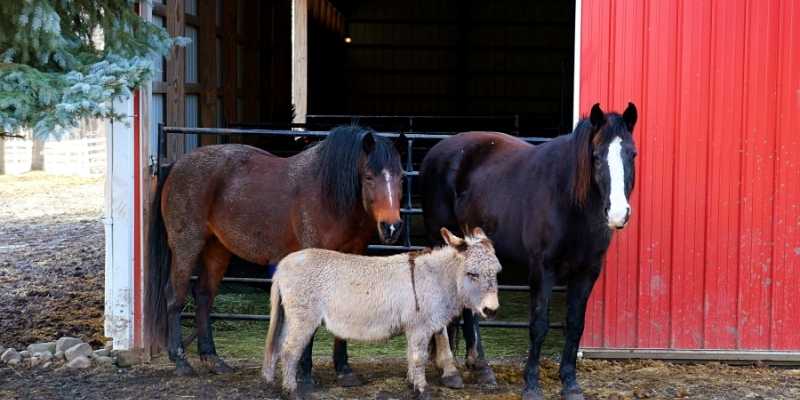 What we write in Equine?
I started this blog with the idea of everything related to horses like their food, health, care, products and even names. Later I extended my equine desire for donkeys and zebras. A clump of the equine family was a unique idea. I have over 60 thousand monthly equine lovers now.
Ezoic verification 70956