You have gotten yourself with a chestnut horse or a beautiful pony. Of course, the red horse doesn't mean the horse coat color or hair color will be red, the colour is chestnut red which is a slight mixture of red and brown color. Since it is a unique color and not everyone can come up with a name which is should neither sound weird or too obvious by looking at the color.
Redhorse or chestnut is a very majestic and sonorous color and so should be its name. Well, if you want to name your horse Rose that would be very tangible and obvious, but having a name like Cherry or Blossom might seem overt but these are fun names anyway. A horse doesn't have to be serious all the time as well.
You can name your chestnut next to a plant which is red in color like Azalea, this is a flower which is small in size but it has a very soft fragrance, it is light red in color. Azalea is a name which can be named for both male and female horse. Or you can name it Celosia, it is a red velvety flower. Celosia is a word that is derived from the Greek language and it actually means burning or flame-like flower, so, this name has a lot of meaning in it and fits the perfect match for your red horse. Here is list of Red Horse Names.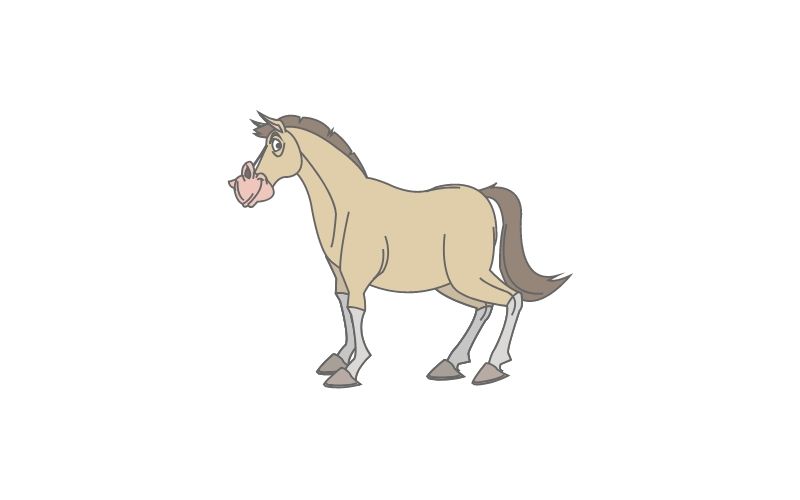 Red Horse Names List
Sandy
Rusty
Maroon
Cougar
Cortland
Kiwi
Gizmo
Fudge
Crimson
Brick
Peanut
Taz
Whiskey
Yohi
Hawk
Carrot Top
Prince Harry
Chocolate
Bronze
Merida
Chuck Noris
Ginger Spice
Eric red
Pomona
Azalea
Celosia
Bandana
Dahlia
Pensy
Peony
Tulip
Foxy
Tiger
Salmon
Goji
Brandy
Cherry
Reddish
Royal
Red Herring
Brandy
Red boy
Curry
Mozaic
Mango
Sangria
Umilo
Jonty
Hulk
Dawn
Dusk
Hong
Rojo
Rosso
Ruby
Mars
Blaze
Considering old languages and their words with meaning, they sound very buccaneer and manor which can be a perfect name for your stellar horse.
Electra is also an old Greek word which means fiery sun or sparkling. Electra was the name of a queen who was also a poet, if your horse is elegant and gentle you should name it, not being a gender-discriminatory but Electra is a nice name for a female horse.
And if you want a name similar to this strong name but for a male horse then you should name it Golnar, this is a Persian name which means red flower with flames in the center. Golnar sounds like a real Herculean name and it will be divine name for your chestnut stallion. And if you are lucky to have a red Arabian horse then name it Niran, this word means fire or flames which can be the most sublime name for a male or female horse.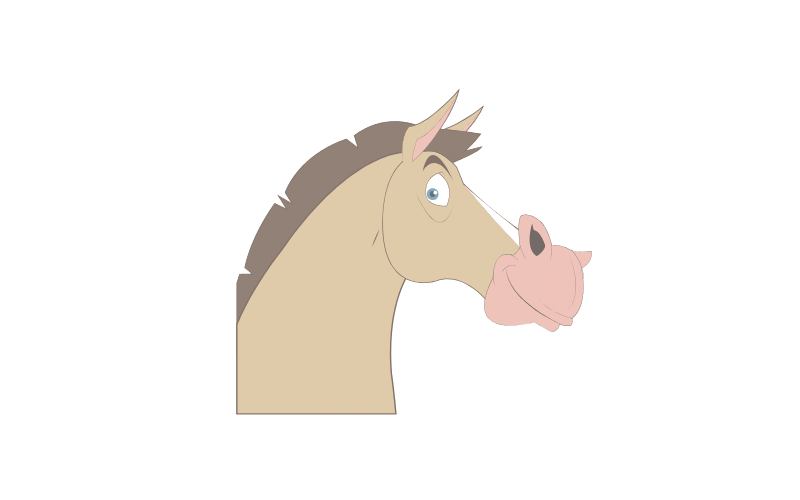 Red Horse Names with Meaning
Hazel (Old English for reddish-brown)
Idouma (The Greek word for red)
Rowan ( Word for red in Gaelic)
Pomme (Apple in the French language)
Lolo ( Red in Japanese)
Magenta (Color like red)
Rouge (French for red color)
Strawberry (A fruit name)
Flynn (Son of red hair)
Weasley (Character from Herry Porter)
Elmo (A movie character)
Fennec (A type of fox)
Flann (Irish for red one)
Final Words
It is hard to find name for your red horse, and it makes us confuse with other color horse names. Red horses are actually unique and hard to identify. We do not know how to select the best horse names for you that are catchy for others so we collected this list of red horse names. Drop your favorite name from the list.