Marwari is a famous horse breed from the Jodhpur region of India. It is similar to the Kathiawari breed. Marwari horse names are easy to pick. There are few Indian horse breeds which can bring catchy ideas.
The Marwari horse is famous for ceremonial and parades. Marwari horses breed with thoroughbred for production of large size horse. They bred in different colours like palomino, chestnut, piebald and grey. Grey horses are costly while the black colour is a bit cheap.
It is easy to recognize Marwari due to curved ears. In past Marwari bred with desert horse and characteristics are still present in Marwari. Excellence stamina and endurance make it stand out.
Due to some common colours, we can name them easily. From colour to body appearance we can pick some names. Here are some Marwari names.
Best Marwari Horse Names
This list is the top selection of names for the Marwari horse. Some names are the most common and widely used.
Agrata
Agrata is the best name for a female Marwari horse. It stands for going in front or taking in lead. Easy to call and a very popular name in India.
Alagan
It is the best male name in India. Alagan stands for handsome and beautiful. It is mostly used by Indian parents for their baby boys.
Anik
Anik stands for soldier. If you want to pick a catchy and badass horse name for your Marwari then this name is best.
Chanda
Chanda is a cute name which is an alternative word for moon in India. You can use this name for both genders.
Gyan
If you are looking for the short but catchy name than Gyan is the best to name. It is best for male and female Marwari
Hetal
Hetal is a female horse name. It is pure Indian origin name. Hetal is an alternative word for friendly.
Karma 
Karma is a very common word in the whole world. It stands for fate. Karma is the best name for both genders.
Arni
Arni stands for power or eagle. If you are looking for a tough name then arni is the best name for your female horse.
Opal
Opal means precious gem. It is catchy and easy to call names in the list. Best name for male Marwari.
Galav
Galav stands for the bark of the locust tree. The unique thing about this name is that it is best for both genders.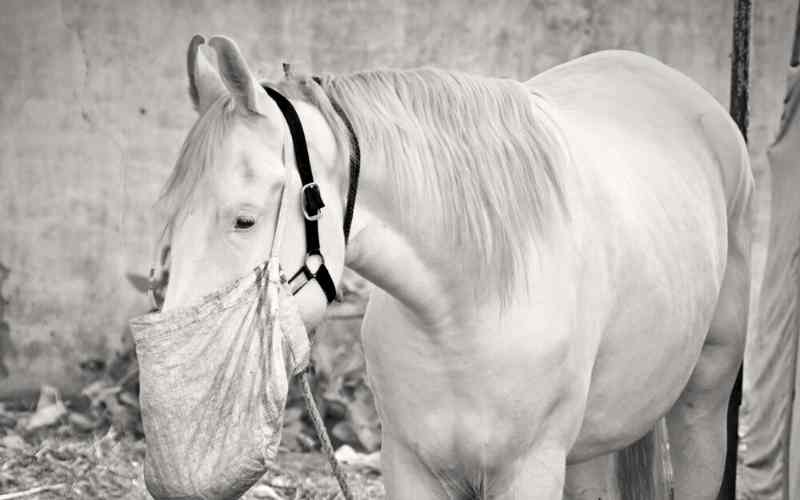 Male Marwari Horse Names
Female Marwari Horse Names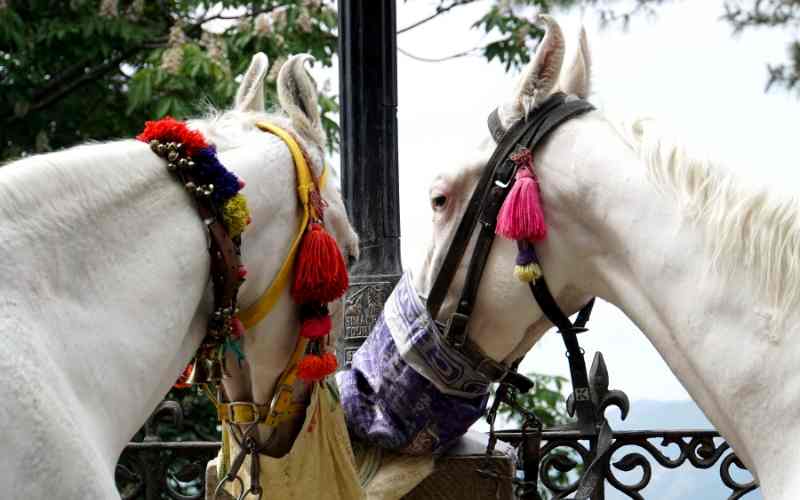 Naming Marwari Horse
According to colour and body appearance, we can select a catchy name for our Marwari horse. Here are three common tips for the selection of the name.
Body Appearance
Marwari horses are similar to racing breeds like Arabian or Akhal Teke horses. Now, this breed is very rare but you can select other similar horse breeds names for the Marwari horse. Arabian horse names and thoroughbred names are best for Marwari horses.
Color
There are few colours like black, piebald, grey or black belonging to Marwari horse. You can pick names on the base of colours. Like black horse names are best for Marwari horse. Other rarest colour in Marwari like grey and piebald names are also best.