Thoroughbred horses are famous for their speed and purity in breed.Speed agility and power makes this horse to stand out between all other breeds of horses.
Their usage is not limited to racing.Thoroughbred horses can also be used for polo,dressage,fox hunting and race shows.How to name them? This question always stands in our mind.Here is our top selection of names for Thoroughbred horse breed.
Best Thoroughbred Horse Names
Caspian – Caspian the great
Cinders – Cinders and ashes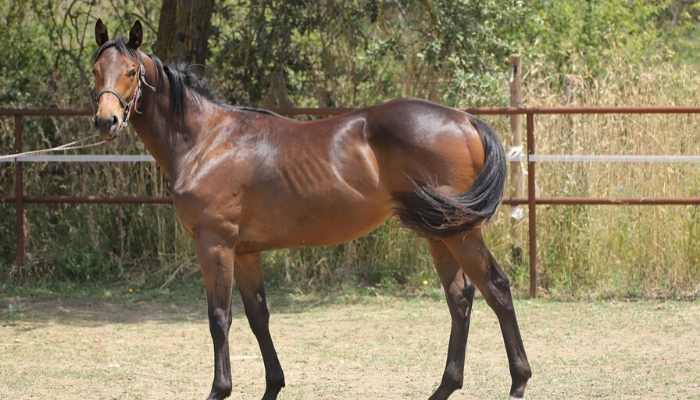 Male Thoroughbred Horse Names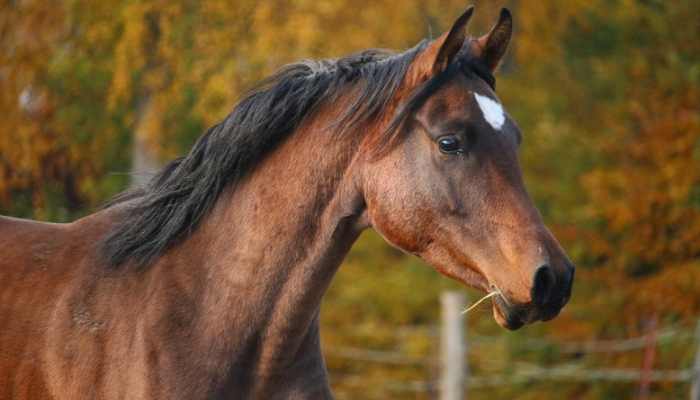 Female Thoroughbred Horse Names
Naming your Thoroughbred Horse
Thoroughbred is the only breed which will not make you confuse. Selection of name for Thoroughbred is very easy. They are racehorses so pick some race names as above mentioned. If you are still confused then some tough names will also work perfectly for your fellow horse.