Italian Horse Names are catchy, unique and charismatic. If you have a new horse or waiting for the foal, choosing a name is the first step. Depends if you are from Italian origin or love Italian name but choose a name which is the best fit on a horse.
Italian names can be picked from famous locations, language change, history and other inspirations. Now you do not need to spend a lot of time in the selection of a name, Here is a brief list of names.
Famous Italian Horse Names
These are not famous Italian character but names that are popular in Italy with good meanings behind it. Here are some famous names.
Alfredo – Counselor of the Elves
Grazie – Stands for Thank You in Italian Language
Mamma Mia – Expression in Italian
Piccolo – Meaning little , best name for pony or miniature horse
Polpello – Meaning meatball
Topolino – A word for mouse
Italian Male Horse Names
Male horses actually need tough or powerful names. This inspiration from famous cities and tough meanings behind it.
Florence – Beautiful city in Tuscany
Roma – Italian Version of Rom
Verona – A city in Northeast of Italian
Gabriele – God Given Strength
Lorenzo – Variant Of Lorenz
Romeo – One who live in Rome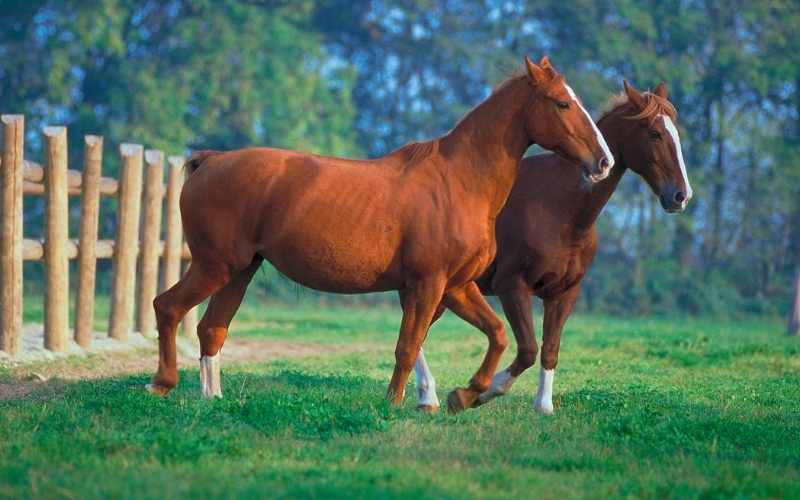 Italian Female Horse Names
Female horses are actually cute and cool with meanings behind it. Here are some catchy name for mares.
Anita – A word for Grace in Italian
Alonza – Ready for battle
Elda – A warrior and catchy name for male horse
Belladona – Beautiful lady, this is pretty name for female horse
Rosetta – Beautiful name for foal and stands for little rose
Alessendra – Defender of mankind and very popular name in Italian Language
Angelica – Stands for Angelic
Bianca – White and pure , best name for your white mare
Camilla – Stands for noble
Caterina – Means pure and mother of king
Chiara – Bright and clear
Elena – Stands for Torch or light. She was a pretty and mythological character from Zeus. Elena was the cause of Trojan war
Emma – Meaning whole or universal. Famous characters like Emma Watson, Emma Stone and other characters.
Flavia – Golden hair or yellow colour. Flavia is the best to name for your brown mare. It is easy to call name with a unique meaning behind this.
Livia – If you have a roan horse, then do not miss this name. Livia stands for blue or roan in the Italian language
Luisa – Luisa stands for famous battle
Paola – It is cute name with cool meaning behind it like beloved one
Serena – Clear and bright
Valentia – Normally people not like tough name for a female horse. If you want to choose something different " Valentia" stands for strong and healthy.
Veronica – For a fighter who brings victory
Andrea – Again a tough name for both genders like male and female horse
Italian Horse Names from History
History has great Italian personalities and their names are attractive. Names from history bring new and unique ideas with meanings behind it.
Virgil – Virgil was famous Italian poet and wrote epics Eclogues
Polo – Marco polo was a traveller and he discovered a lot of places in Asia. Polo is also a famous horse game in Pakistan.
Dante – He was a famous poet from middle age. His comedy writings produced a great influence in fellow countries. Dante is also known as Father of the Italian language.
Columbus – Who is not aware of the name of Christopher Columbus? He discovered a lot of places.
Galileo – Founder of Teliscope, his work for science is great revolution.
Nero – Emperor from Julia Claudian
Coppi – A famous cyclist from Italy.He is champion of Giro d'Italia
Rossi – Actual name was Valentino Rossi  and famous motorcycle rider
Italian Horse Names from Food
Italy is the hub of tasty foods. Naming your horse with dish or drinks is also a great choice. Here are some Italian Food names.
Ziti – Famous Pasta of Italy which can be used as name
Pandoro – Famous and traditional bread from Italy. This is actually Pandoro which stands for Golden breD. The yellow colour comes from a lot of yellow egg yolks.
Pinsa – Pinsa or Pinsa Romana is a very popular dish in Italy. It is like a Pizza with wheat flour, rice flour and soy flour.
Budino – Popular sweet dish with cream and pudding
Pesto – Italian Sauce with olive oil ,Ginger and basil
Budino – It actually covers a large number of sweet dishes. Budino has different flavours and colours.
Affogato – A classic dish from Italy
Ciambello – It is famous ring cake from Italy.Usually made with firm dough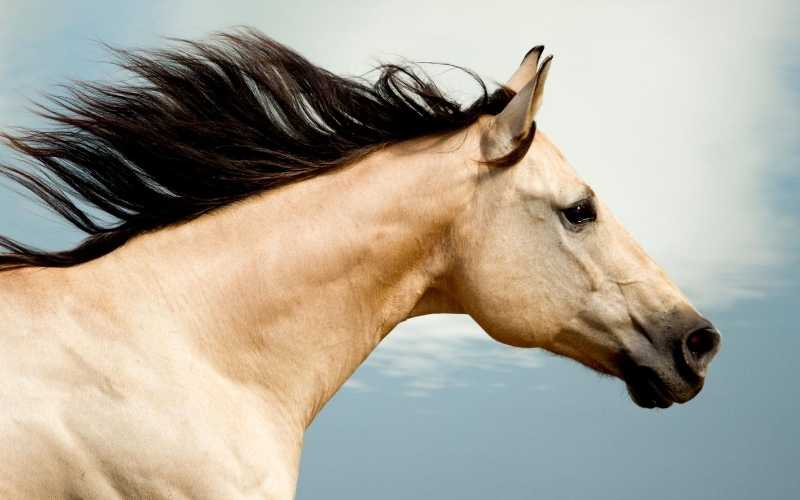 Italian Horse Names from Places
Italy is great place for tourists.Naming your horse on the name of Milan , como, verona will give great choice.
Rome – One of the famous city in Italy. Rome is real identification of Italy
Venice – One of the magic city with road full of water, where buses are boats
Tuscan – A stone town famous in Italy and best name for geldings
Milan – Milan is entering point in Italy and beautiful place with memorable things
Como – Como or Lake Como is beautiful lake with many visiting points
Pisa and Lucca – Lucca is famous town while Pisa is opposite to it
Verona – Historic center from Roman emperor
Siena – Famous place in Turkey with great history
Naples – Famous place for dishes
Turin – One of the great city in Northern Italy.It is important for business and hub of exchange
Sardinia – Largest Island in Mediterranean Sea. It has great beaches, mountains and hotels.
Ravenna – Famous for buildings and colourful city. Ravenna is a tough to name to give your horse
Some Names from Other Languages
Naming Italian to your Horse
Naming in Italy depends on your choice for Italy, or you have a family from Italy. There are some horse breeds from Italy where exact names will also work as horse Name.
Avelignese or Haflinger
Bardigiano
Calabrese
Catria horse
Lipizzano
Maremmano
Monterufolino
Persano
Murgese
Napoletano
Make sure you pick a name which is easy to call. Some Italian names are outdated so pick a name which is evergreen. Names which are easy to call bring great ideas. Pick your favourite name and drop in comments.