According to research, most pet owners love to choose funny names for their pets.If you have a good sense of humor, it is a definite thing that you will love clever or funny names. Most of the time we take ideas from surroundings or try to guess ourselves. If you could not find any best idea, here we made the best list for you to pick funny names for your horse.
Top 100 Funny Horse Names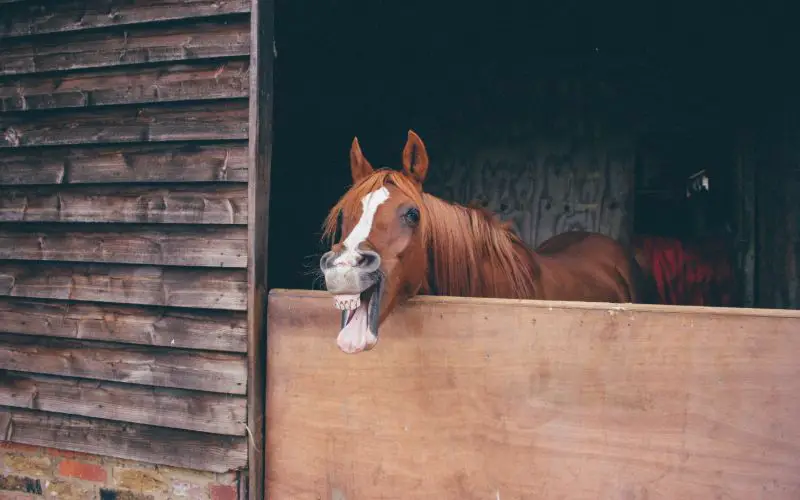 Funny Horse Names with Meanings
Beeth Hoven – Name for wide and healthy Horse
Britney Spurs – Famous singer, best for a female horse
Joseph Stallion – Leader in the Soviet Union who lead the war
Benji – Name of a dog which is equally perfect for horse
Bogart – Best as a badass name for your horse
Potato – Best for chubby and funny nature horse
Barnaby – A big friendly horse
Captain – Horse name from the movie, best for a male horse
Bronco – Best for pony
Colonel Mustard – Combination of plant and Rank, looks funny
Deadpool – Name from movie
Coyote – Best for Friesian horse, wild nature
Goofy – Best for female thoroughbred
Hercules – Badass name for boy horse
Lieutenant – For pony with Military look
Mascarpone – Again good name for a pony, Italian cheese
Al canopy – A gangster, best for badass and funny combination
Macbeth – If you love your horse and Shakespeare as well
Jitterbug – It is the name of a dance. extension of insect
Mulligan – Best name if you are a golf lover too
Globe-Trotter – One who travels in the whole world
Skywalker – Best for star war movies lover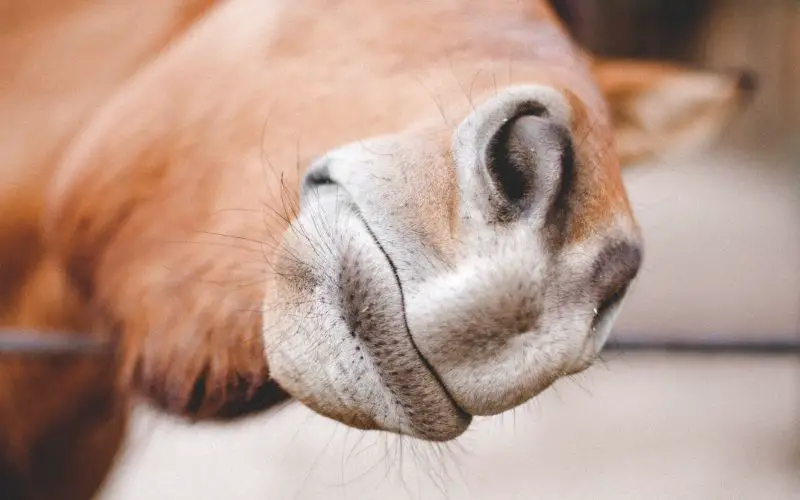 Funny Male Horse Names
Funny Female Horse Names
Naming your Horse
Some names make us confuse but it is easy to pick a funny name for your lovely stallion or mare. Some materialistic things like food, other pets, and other clever things extract funny names for the horse. While choosing a funny name for a horse, keep some things in mind like his personality, breed, coat color and behavior.
>>>>>>>>More Names for your horse